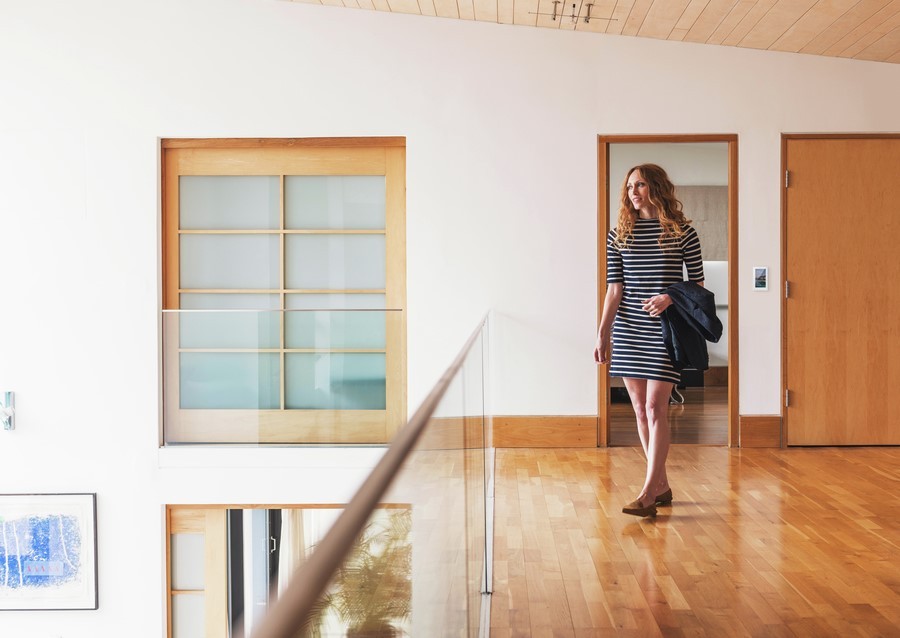 Set the Right Mood with Smart Technology Settings 
Press a button, and every window shade in your home will lower. Or say, "Alexa, turn on outdoor lights" and watch your property illuminate for nighttime. As exciting as this all may be, smart home automation performs best when all of your technology and systems work together.
With total home integration through a Crestron smart system, you'll be able to create settings that combine your audio, video, lighting, security, and more. In one command, it won't be just one technology activating, but multiple devices. To discover all the possibilities for your Beverly Hills, CA home, read on below!