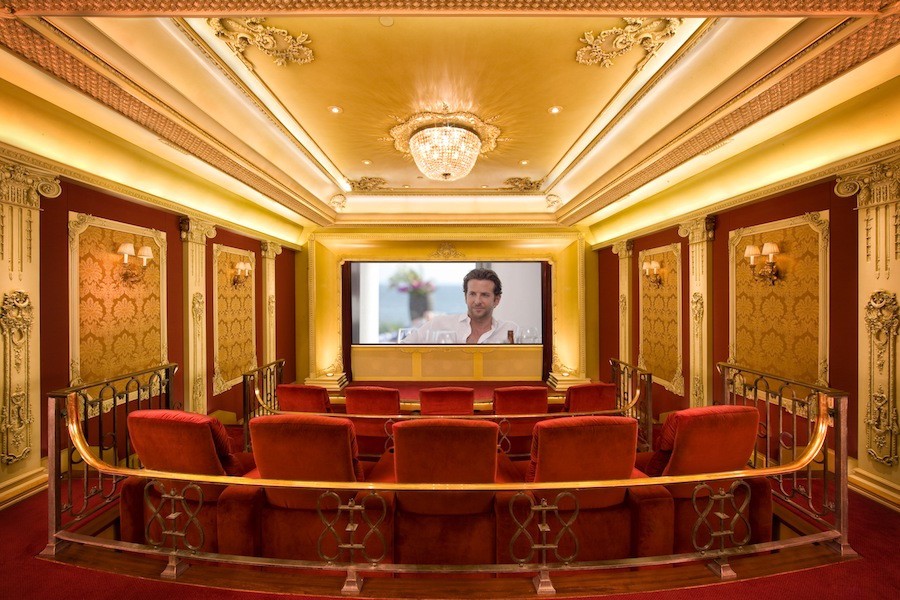 Creative Inspiration for Your Home Theater Design 
If you're contemplating adding a home theater to your estate but are worried that it won't match your personal style, have no fear. Whether you decorate your house in minimalistic style or with Louis XV antiques, your home doesn't have to look like a sterile chain movie theater setting. Working with a private cinema expert, you can customize every aspect of your home theater design to match your taste.  
Ready to brainstorm for your theater? Let's explore the possibilities to make your Bel Air, California cinema feel like home.