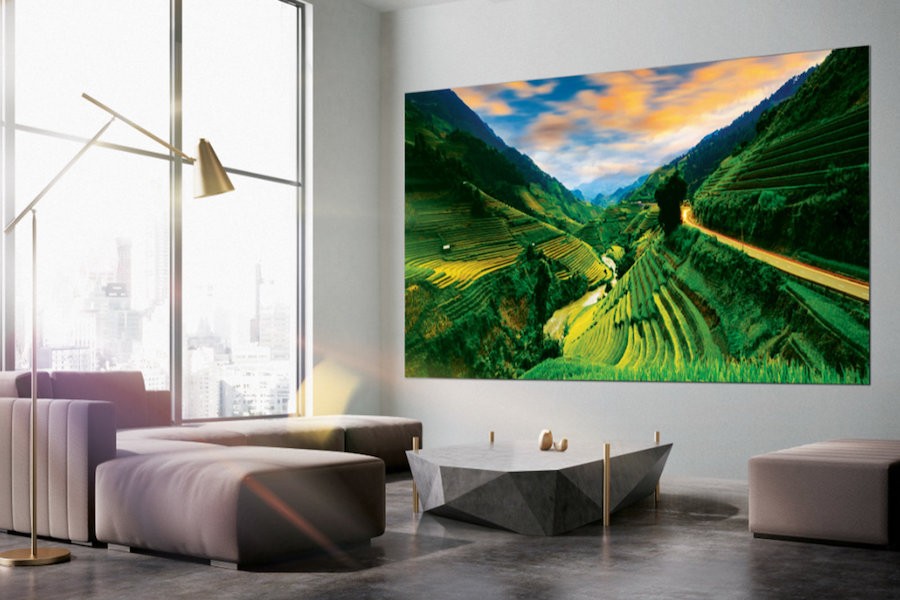 Bring Luxury Living to Your Bel Air, CA Home with The Wall 
Have you heard of The Wall? No, we're not talking about the Pink Floyd album—it's Samsung's luxurious wall-sized TV that CNET called "the biggest screen we've ever seen." The Wall's shape is customizable to fit any sized wall, but the largest version measures up to over 24 feet!
But besides its size, what can The Wall offer to your Bel Air, CA estate? The screen was launched in 2019 and is now available to order for residences. We dive into the modular LED technology and creative ways to use the screen below. Continue reading to learn more!