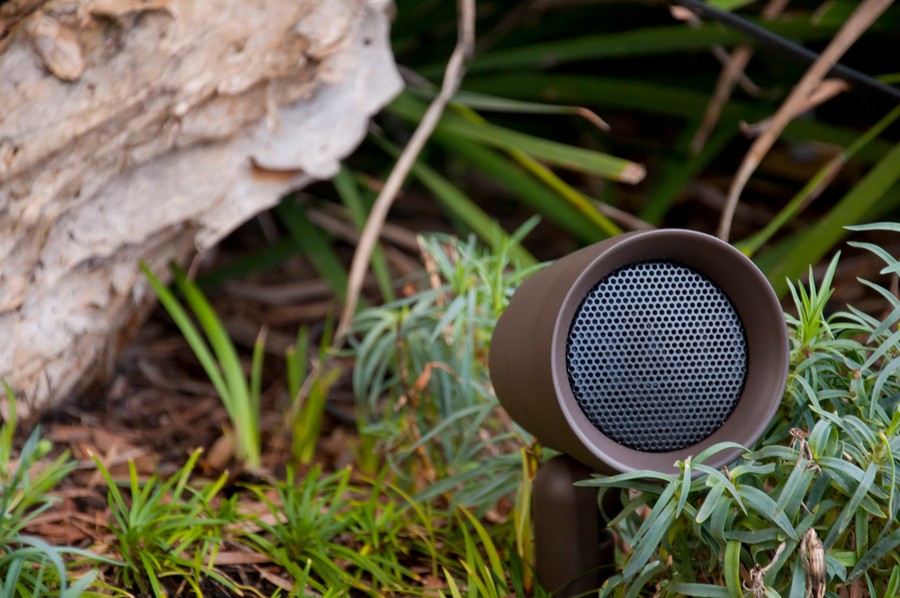 Learn about Weatherproof Audio from James Loudspeaker & Sonance 
Living in sunny Southern California, there's no reason to spend our leisure time cooped up indoors. And if you're entertaining friends or just relaxing with a book, you probably want to put on your favorite playlists or vinyl collection over your high-end speakers. Get-togethers are so much livelier under the sun and stars, whether it's a cookout, book club, or simply chatting over a glass of wine. Why not take your music and fun outside with outdoor entertainment?
With outdoor speakers by our trusted partners like James Loudspeaker and Sonance, you'll enjoy more music and fresh air than ever—which is terrific for mental health. You may already own a portable speaker, but how far does that sound go? We'll show you how weatherproof outdoor entertainment will elevate your Beverly Hills, CA home.